About Us
Cordée Cases is a Miami-based fashion tech accessories brand, invented to suit your lifestyle. Purposefully designed, our variety of products allow you to choose a phone strap based on your needs and lifestyle. Designed to go with you on every adventure, our cases offer a great way for you to be handsfree whenever and wherever you like. Cordée Cases, a new way to live — offering more freedom and flexibility.
La Cordée [kɔʀde] 
From the French word la cordée, we established Cordée Cases. Translated, it means the following:
1. Cord
2. Lanyard
3. Rope
Designed To Do More
The struggle of misplacing, dropping, or losing your phone will no longer hold you back. Our trendy, innovative crossbody system that emphasizes on minimalism is great for many activities such as traveling, hiking, biking, and more!
Express Yourself
We are all about self-expression, so get creative and mix & match our phone straps and cases. Our phone cases are designed to be with you for any experience.
Join the Cordée Club & tag us on Instagram to show off your colors.
#cordeeclub
@cordeecases
Our vision is to create a hands-free experience that inspires to live life to the fullest.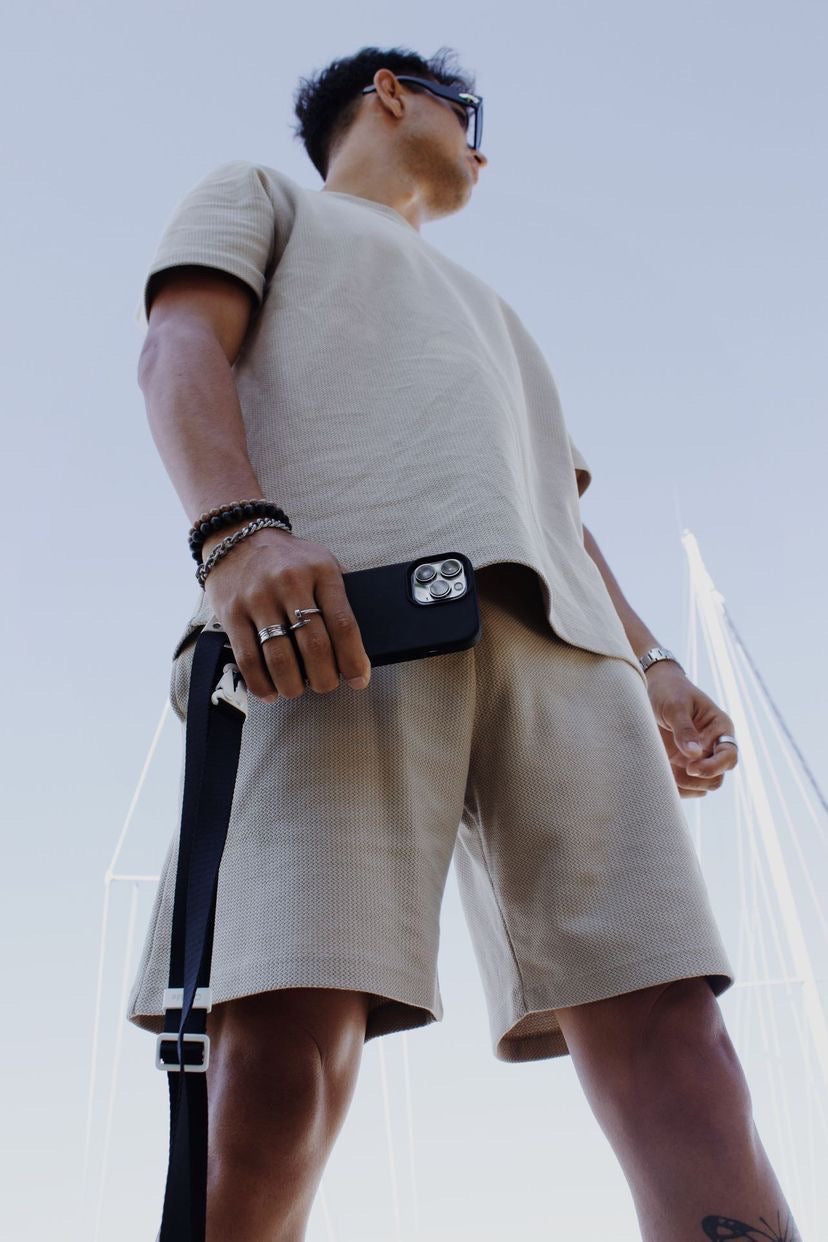 Quality
At Cordée Cases, we create high quality products and shine with great customer service. If you should ever be unsatisified with any of our products, please reach out to us and we are happy to find a solution. 
All products are also covered by a 60-day warranty policy.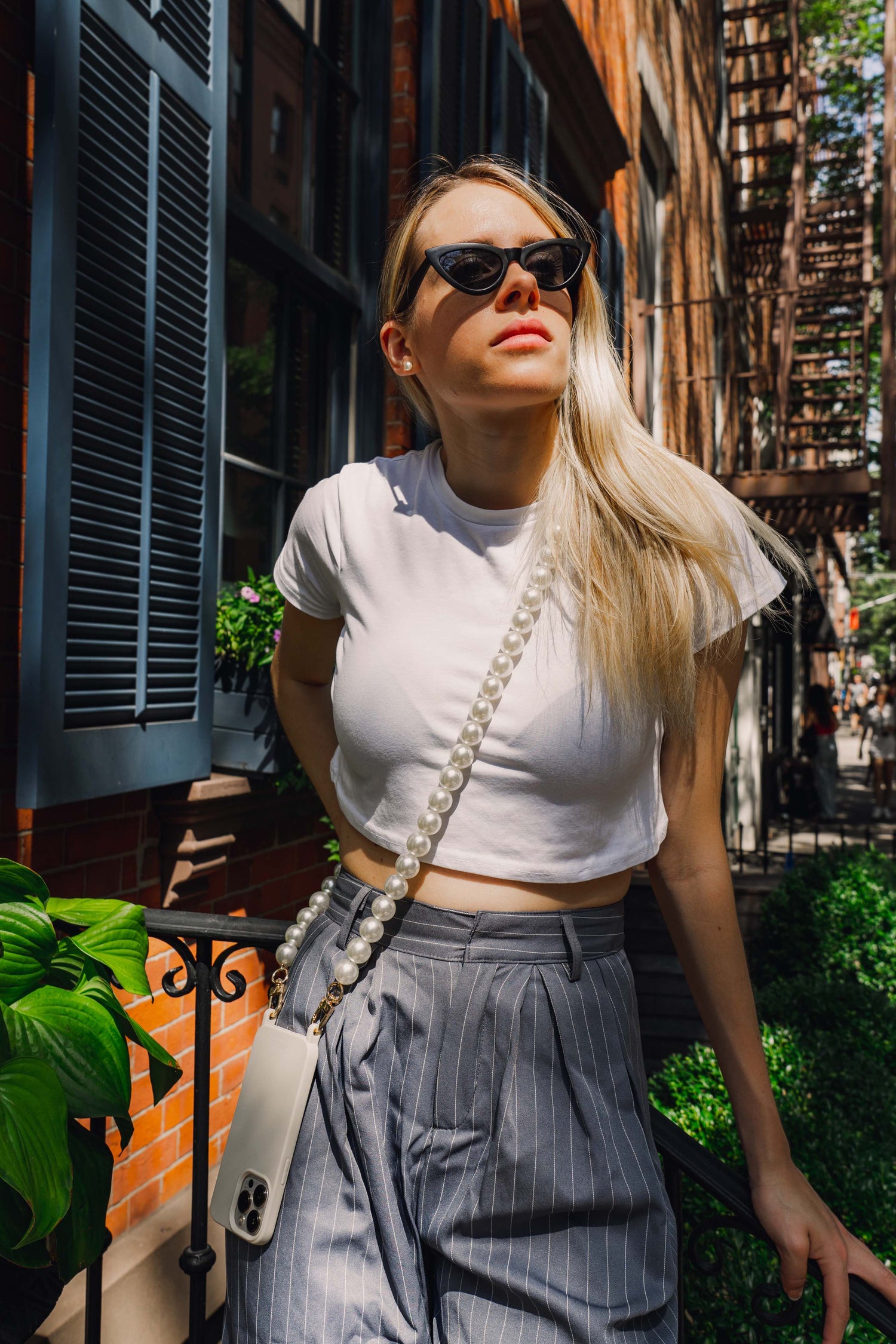 Sustainability
A firm belief of taking care of our planet, means that Cordée Cases is committed to using the least amount of plastic packaging. Our cases are made of TPU, a more environmentally friendly alternative which is recyclable and biodegradable.
With our FSC® certified packaging, less will be wasted as our product packaging is made of biodegradable materials. Part of our packaging can be recycled indefinitely without a significant reduction in quality. We encourage our customers to recycle respective packaging.
Together, the smallest changes make the biggest impact.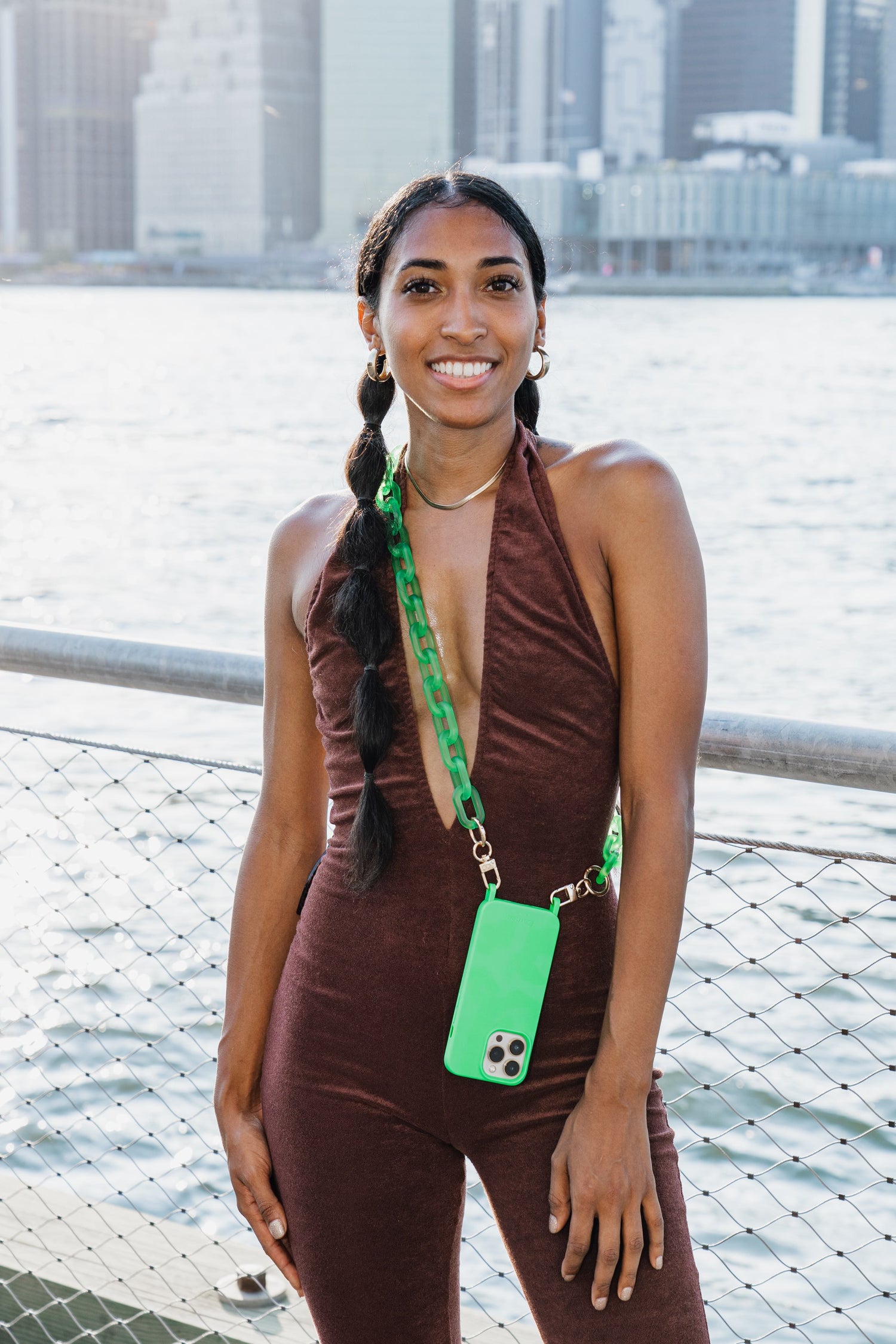 Integrity
As a brand, we offer trust to all our customers and are loyal to our word ─ always keeping our promise. For further assistance, reach out to us via email at info@cordeecases.com or through our live chat.